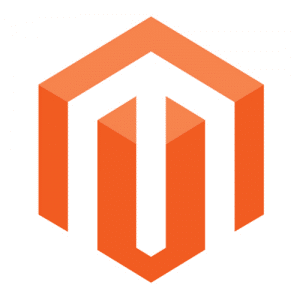 The online shopping industry is gaining popularity all over the world, and e-commerce websites are extremely demanded nowadays. We can find many options available online to build and host an e-commerce website, but Magento cloud hosting is considered to be one of the most robust, flexible and scalable open source e-commerce platforms on the market.
Magento includes a wide range of tools to build and manage an online store. It is well known in the developer community for its use of object-oriented programming (OOP) and especially for its use of the entity–attribute–value (EAV) model. This allows Magento to be enough versatile at storing a large range of data.
Magento can be automatically deployed and hosted in the cloud with the help of Jelastic PaaS. There are two installation packages with different web servers used in the topology – NGINX or LiteSpeed. It's pretty easy to get them up and running, just follow a few simple steps below.
1. Enter the Jelastic Paas dashboard, and find the Magento Standalone package in the Marketplace and press the Install button.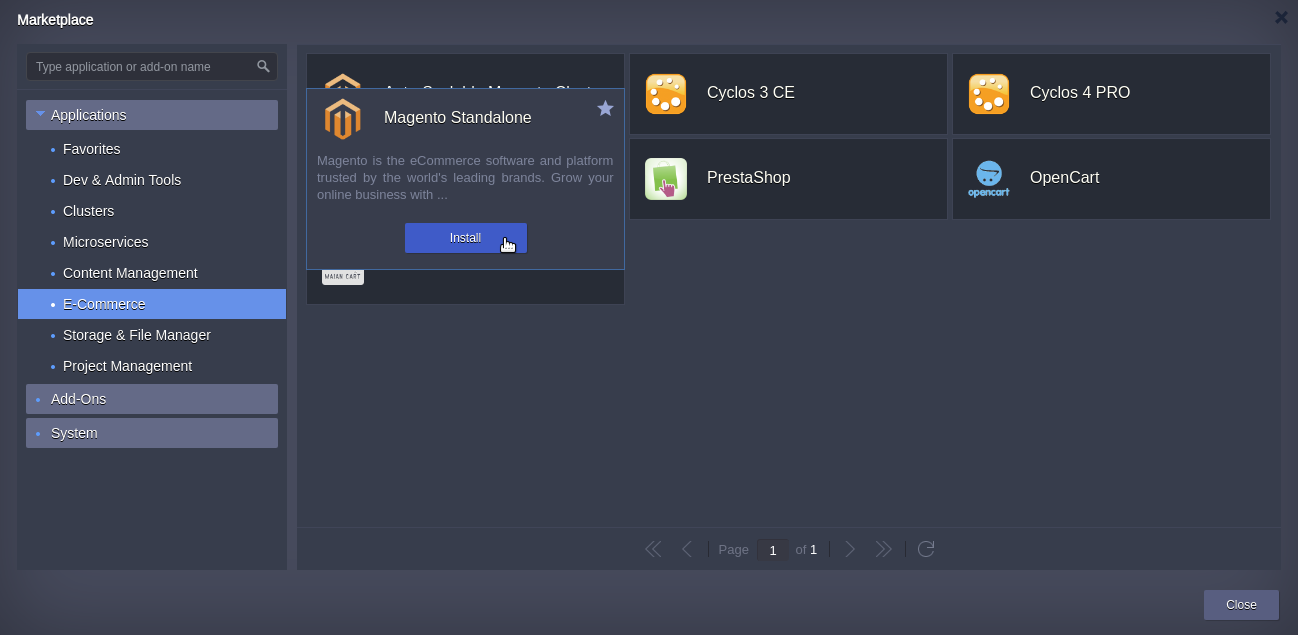 Alternatively, you can import the Magento manifest (https://github.com/jelastic-jps/magento/blob/master/magento/manifest.jps) with the needed topology: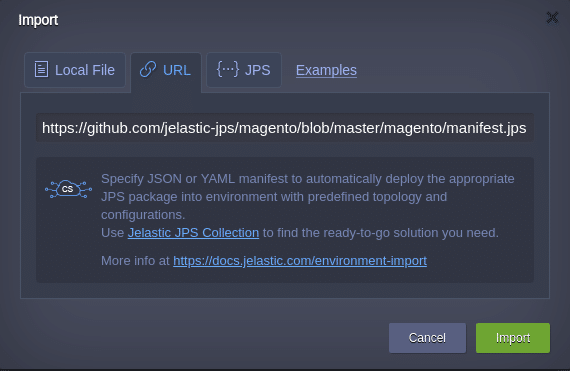 2. In the opened popup dialog, specify the name of the Environment and choose the preferred Region.
If the installation of Magento on LiteSpeed Web Server is available, there will be a checkbox Install LiteSpeed High-Performance Web Server. If you prefer a NGINX-based installation, just untick this option.
Click on the Install button.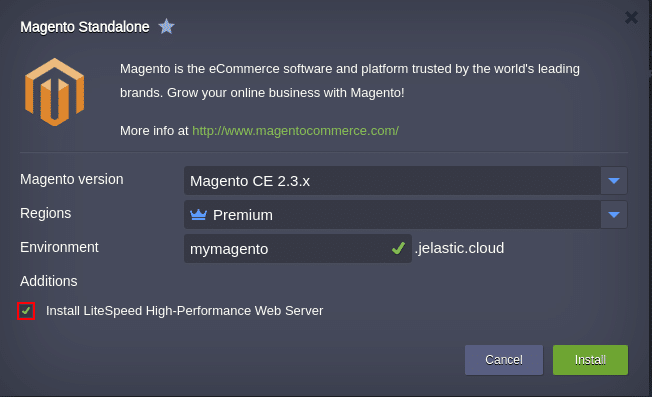 3. Wait a few minutes until the automated installation is completed.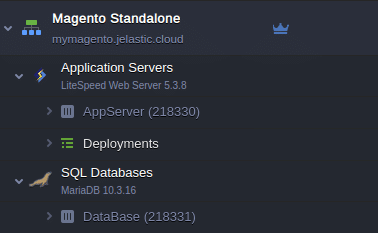 4. Follow the Magento environment link to open the Magento welcome page.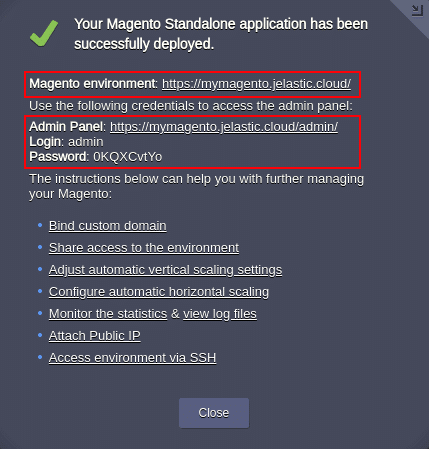 5. Use the credentials from the successful installation message or received email notification to access the admin panel and start managing your Magento e-commerce platform.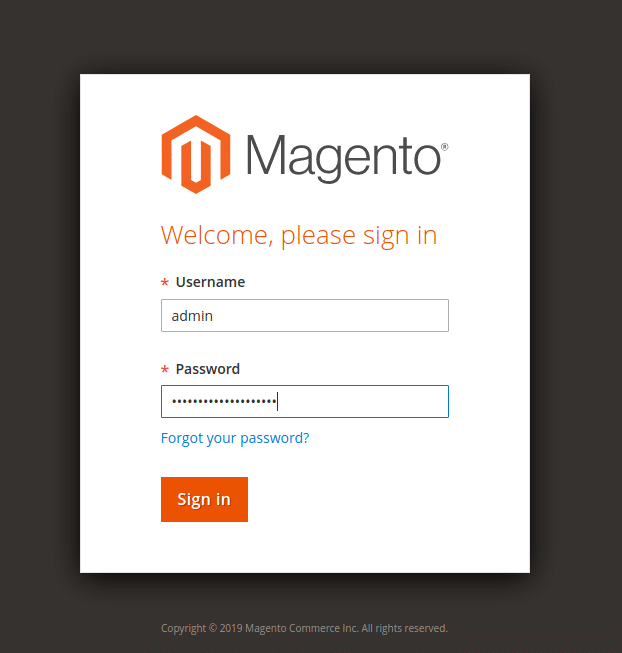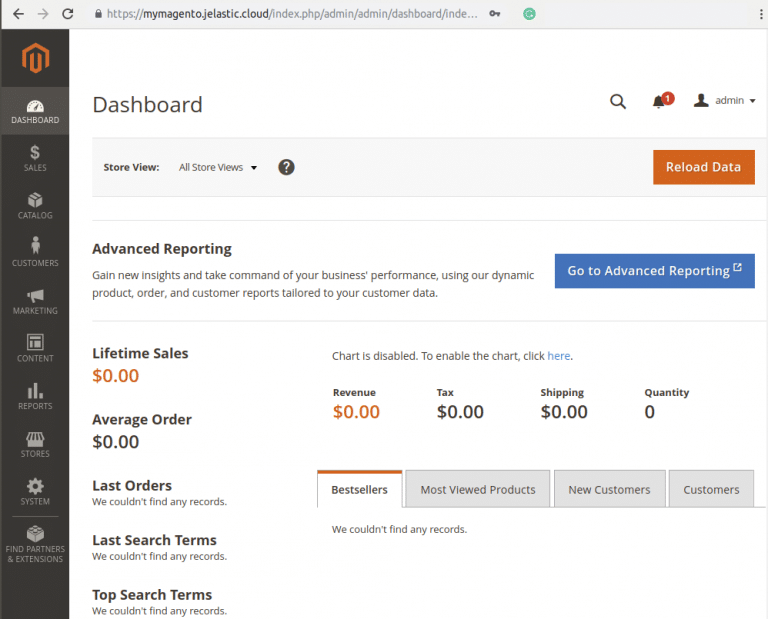 Everything is set up and ready! Magento is not only user-friendly but also beneficial for merchants as they can manage multiple stores within a single admin panel. It is a perfect shopping cart that meets the requirements of today's competitive business. Try it out yourself for free at our Jelastic PaaS platform.