Today Jelastic Multi-Cloud PaaS launched integration with HTTP/3 ready enterprise-level CDN that is packaged for one-click installation on top of Jelastic PaaS environments in order to ensure lightning-fast performance at global scale.
"Performance, speed and scaling are valued by every modern project hosted in the cloud. CDN can reduce latency, accelerate load time, reduce bandwidth consumption, secure websites and block scrapers damaging the servers. So we decided to make enterprise-level CDN available for every customer who runs applications with Jelastic PaaS," says Ruslan Synytsky, Jelastic CEO and co-founder.
The new Jelastic CDN add-on is powered by Verizon Edgecast highly interconnected global network of 130+ Super PoPs (points of presence) with bandwidth capacity up to 64 Tbps, advanced caching and acceleration strategies based on best-in-class IP Anycast technology.
Jelastic PaaS customers get premium traffic for the same lowered price across all continents and countries with no surprising bills based on geographic locations. This CDN solution can be automatically installed on any Jelastic PaaS environment, and provides a set of benefits listed below.
Enterprise Performance
HTTP-over-QUIC (Quick UDP Internet Connections) enables maximum web performance speed and security;
Fast-routing IP Anycast technology;
Intelligent load balancing ensures delivery from the fastest resource for each request;
100% availability of the content and 30% faster performance than offered by competitive solutions;
Open peering policies provide single-hop low latency connections to thousands of networks.
Global Presence
130+ Super PoPs located on 6 continents;
4000+ global interconnections ensure reaching customers worldwide and scaling to new markets quickly;
Global scalability with massive capacity for static caching and dynamic content acceleration with fast TLS connection and Anycast DNS over a PCI-DSS compliant network.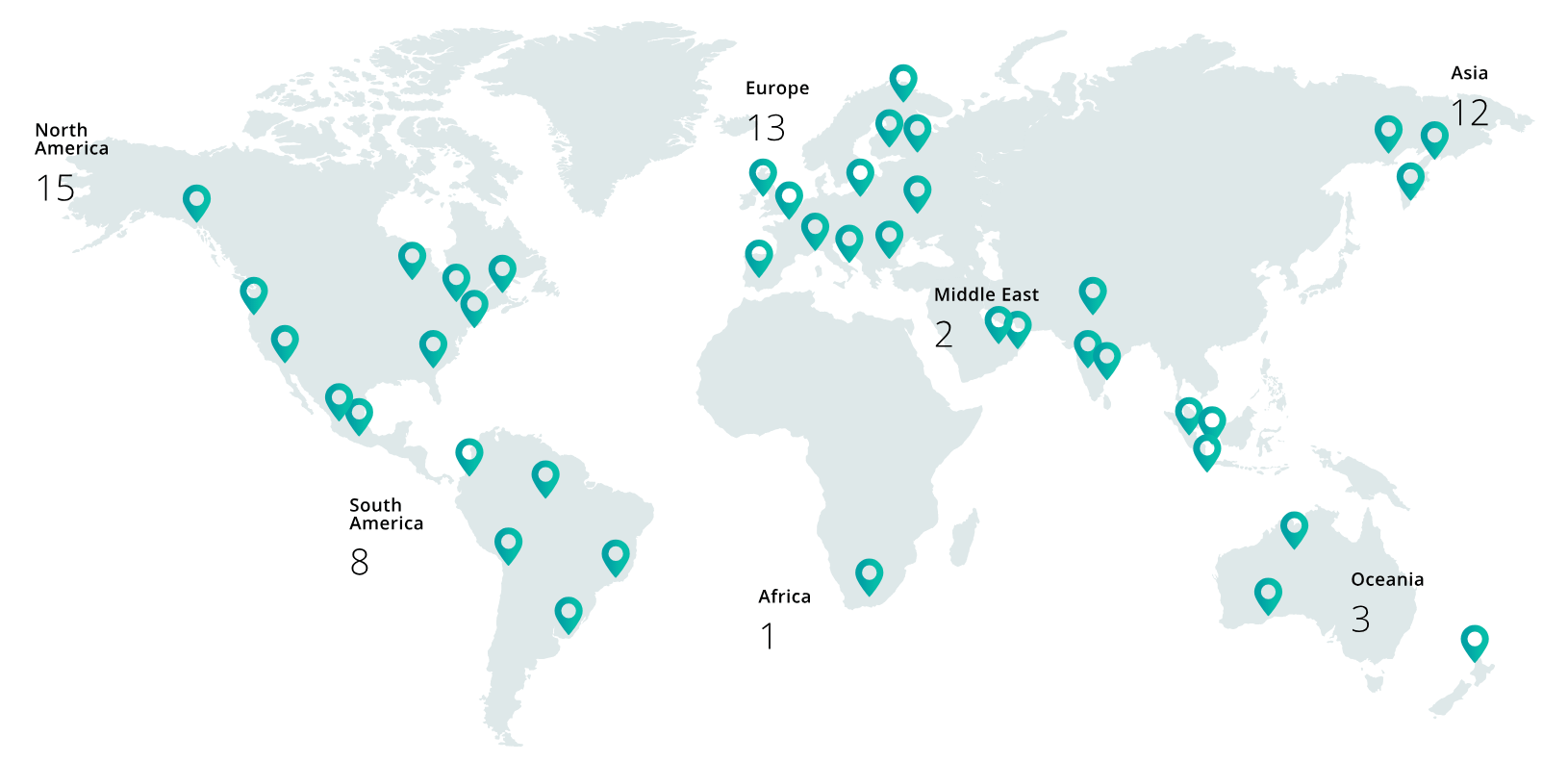 Advanced Security
Fast and secure DNS resolutions;
Anti-DDoS protection;
TLS encryption;
PCI-DSS compliant network.
Boost and protect your content with the new Jelastic CDN add-on powered by Verizon Edgecast enterprise-level CDN. Get started with Jelastic PaaS for free by signing up for a trial period at our Jelastic PaaS platform.